John Cameron is a local musician and philanthropist whose work over the years has garnered him a great deal of attention in the Edmonton community. John has chosen to use this platform to tie together his greatest passions: music, mental health, and Edmonton.
Having struggled with his own mental health for most of his adult life, John consequently developed a desire to help local organizations and not-for-profits that support mental health initiatives. John's vision is that Edmontonians will continue to have access to mental health programs and initiatives in the city and that access to these resources will continue to grow, while the stigma surrounding mental health issues diminishes.
As the co-founder with Donovan Robinson of the Edmonton Singing Christmas Tree, John has had many years in Edmonton's giving landscape, and has established himself as a notable community advocate. With the development of the John Cameron Changing Lives Foundation, he is able to take his fundraising talents a step further and increase the impact that Edmonton will experience.
With the support of contributors, advocates and the Edmonton public, the John Cameron Changing Lives Foundation was honoured to accept the 2019 Momentum Mental Health Award in Community Organization. He thanks all of the supporters who share his vision as the foundation continues to strive for mental health care in Edmonton.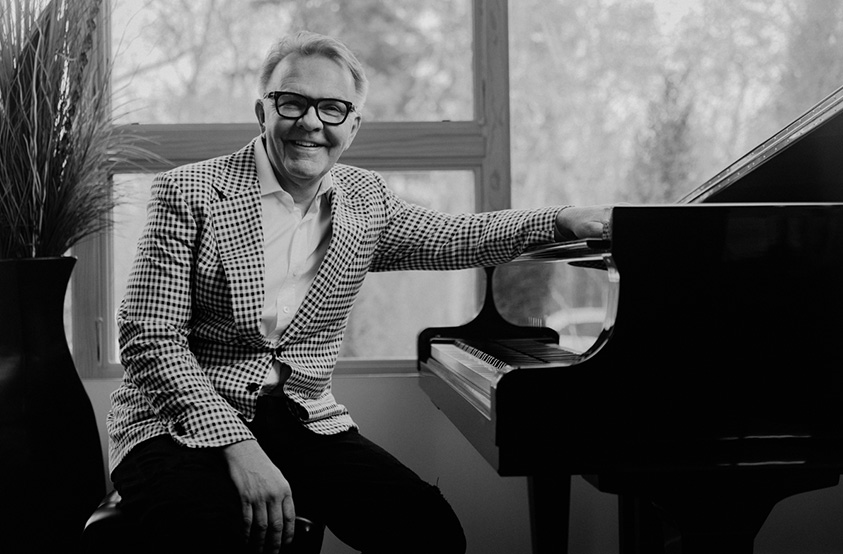 Saturday, July 16 - Heritage Amphitheatre at Hawrelak Park
Tickets are available online starting at $69 for General Admission up to $169 for Reserved Seats right in front of the stage.
Buy Tickets Online
$69+